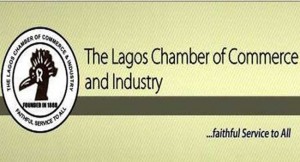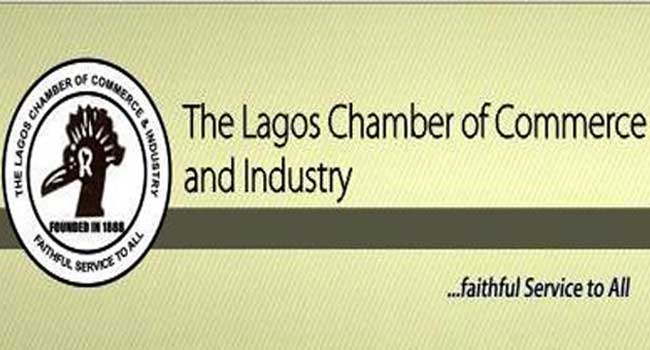 The Lagos Chamber Of Commerce and Industry (LCCI) has asked the Central Bank to come up with a comprehensive framework for the foreign exchange market. 
In a statement released by the chamber on Sunday, the LCCI noted that the restrictions placed on 41 items in the forex market were no longer required, especially at a time when the regulator's official forex window has been closed.
The LCCI explained that the normalisation of the foreign exchange market is very crucial at this period, as the impact is being felt across all levels of investments in the country.
The chamber suggested that sources of foreign exchange including diaspora remittances, export proceeds, forex sales by foreign investors and multinational companies as well as forex sales by donor agencies should be allowed to be freely traded in the autonomous market.